Pemba
Pemba Island, known as "The Green Island" in Arabic (الجزيرة الخضراء), is an island forming part of the Zanzibar Archipelago, lying within the Swahili Coast in the Indian Ocean.
With a land area of 988 square kilometers it is situated about 50 kilometers to the north of Unguja, the largest island of the archipelago. In 1964, Zanzibar was united with the former colony of Tanganyika to form Tanzania. It lies 50 kilometers east of mainland Tanzania, across the Pemba Channel. Together with Mafia Island (south of Unguja), these islands form the Spice Islands (not to be confused with the Maluku Islands of Indonesia).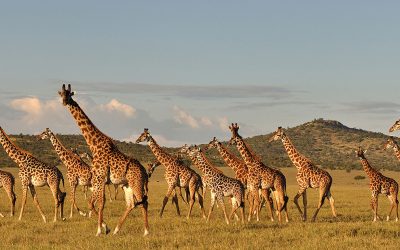 Lake Manyara National Park is known for the flamingos that inhabit the lake. During the wet season...
read more