Since our inaugural flight in 1992, ZanAir has continued to establish a quality reputation, serving esteemed clientele. ZanAir is an acknowledged expert within Tanzania serving all destinations, including remote unpaved bush locations.
We offer scheduled flights between Zanzibar, Dar Es Salaam, Pemba, Selous and Arusha and also full charter flights to all Tanzanian airports or airstrips. Our current fleet consists of 5 Cessna planes with comfortable quality seating; customized cabin configurations are available on request.
14-seater
Cessna Caravan C208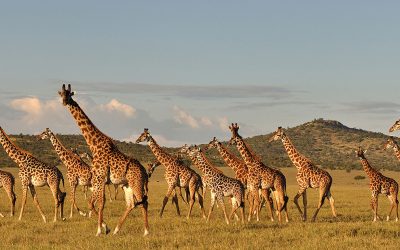 Lake Manyara National Park is known for the flamingos that inhabit the lake. During the wet season they inhabit the edges of the lake in flocks of...
read more