We operate small aircrafts with seating capacities that vary from 5 seats to 13 seats, occasionally we send more than one aircraft depending on the load of the flight. Because of the nature of our aircraft we limit baggage allowance to 15 kg per passenger and 5 kg hand luggage.
We also recommend soft bags as large suitcases take up a lot of space in the cargo bay and your bag may be left behind. If you have large bulky or long articles such as surf boards, golf bags, fishing rods, diving equipment, bicycles etc we may not be able to accommodate these items on certain flights or aircraft.
However, if you notify us in advance by email, then we can arrange already with our ground staff the carriage of your extra luggage.
Please find here the recent excess luggage fee:
Zanzibar to Dar Es Salaam or reverse – 2 USD per kg

Zanzibar to Arusha or reverse – 3 USD per kg

Zanzibar to Pemba or reverse – 2 USD per kg

Zanzibar to Selous or reverse – 3 USD per kg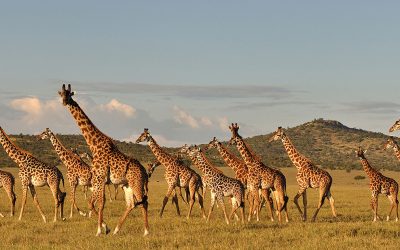 Lake Manyara National Park is known for the flamingos that inhabit the lake. During the wet season...
read more